News
Photo of an old lighthouse in Wales is recognized as the winner of a prestigious competition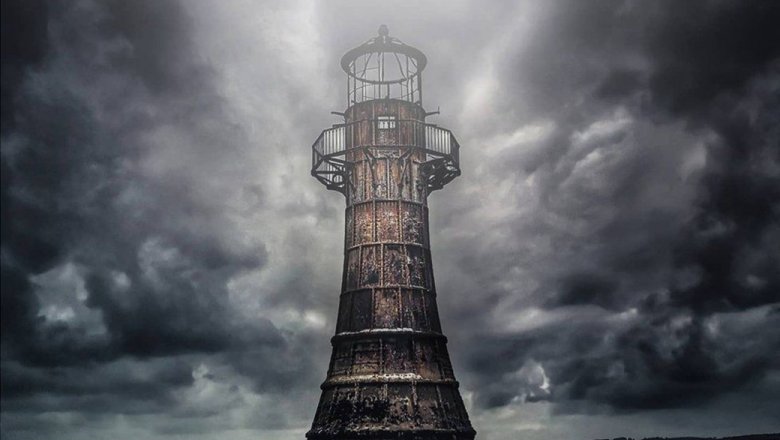 "This lighthouse was built in 1865 by John Bowen of Llanelli to mark the shallows off Whiteford Point," explains the photographer. "This is the only cast iron structure of this size in Britain, washed by the waves."
The photographs submitted for the competition were evaluated in terms of originality, composition, technical performance, as well as the historical significance of the object itself.
"The prizes reflect the dedication that the contestants have shown in trying to get the perfect shot, whether it is to climb in the middle of the night to capture the perfect sunrise, or to climb or take a long hike to scout our distant past," said the head judge of the competition, historian Dan Snow …
The victory in the category "Historic England" was won by Sam Biding, who managed to catch a misty sunrise on the famous Clifton suspension bridge in Bristol.
"The bridge is the gateway to the city, I always walk my dog ​​there at dawn," Biding says, "and the fog invariably gives this already stunning place extra charm."
Ian McCallum won the "Where History Was" category for his drone-shot photograph of a shipwreck on the River Severn where two ships collided in October 1960.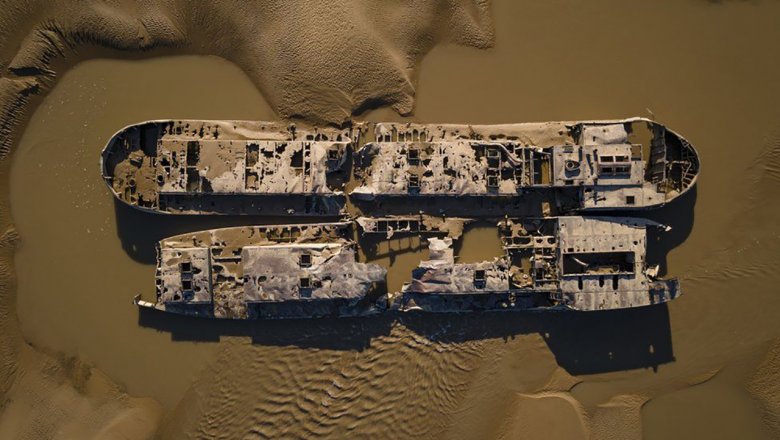 And a few more photos selected for this year's competition:
Old Shambles Market Street in York, photo by David Oxtaby.
Hereford Cathedral, photographer Joe Borzoni.
The 5,000-year-old Sankenkirk stone circle in the Lake District, England. Photographer Matthew Turner.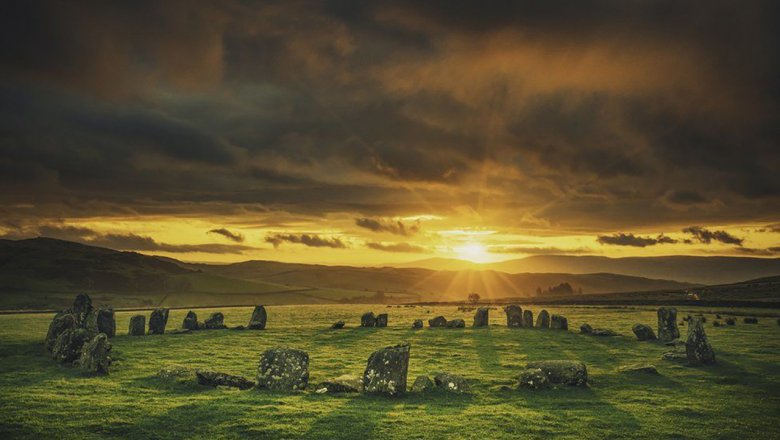 Ruins of the Kingdom of Commagene on Mount Nemrut in Turkey, photographer Mehmet Masum Suer.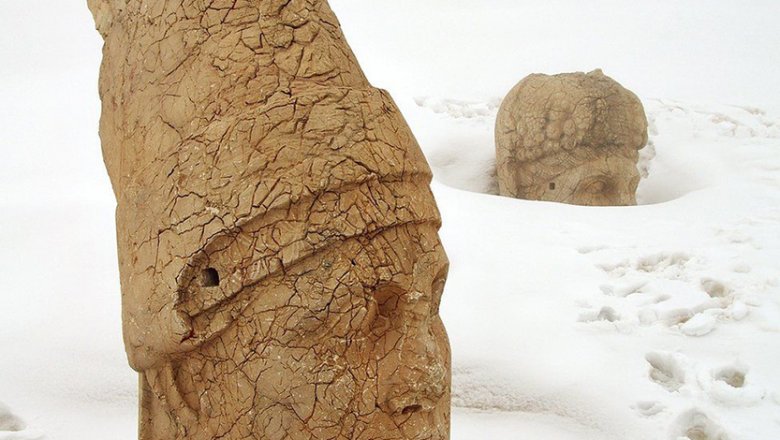 Neuschwanstein Castle in Bavaria, photo by Michael Welch.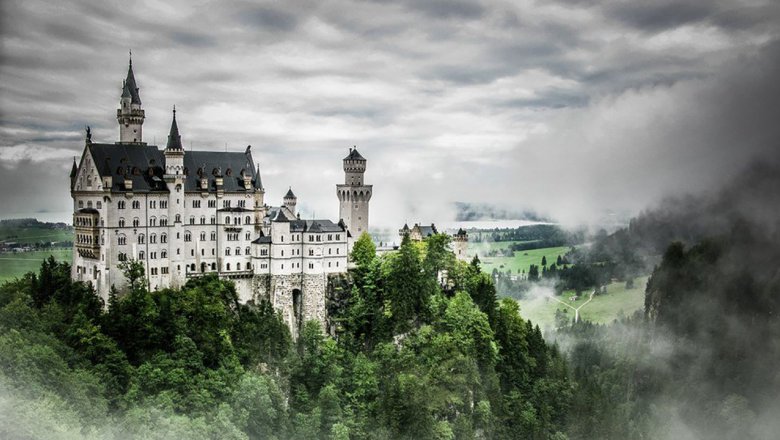 Former Battersea Power Plant on the banks of the Thames in London, photo by Pete Edmunds.
Ruins of Corfe Castle in the south of England, photo by Sam Biding.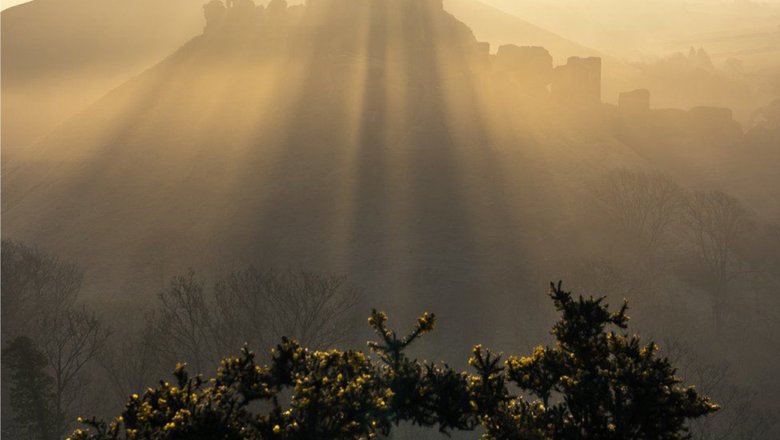 Bumborough Castle (or Bamburgh) in the north of England, photo by Scott Antcliffe.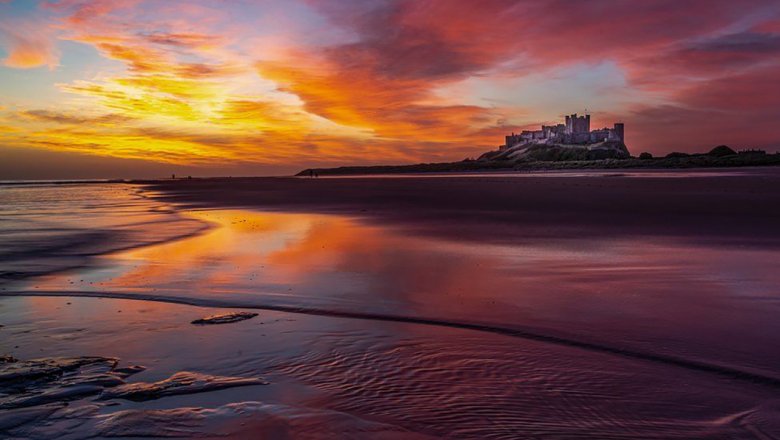 An abandoned mine in Cumbria, England. Photo by Tom McNally.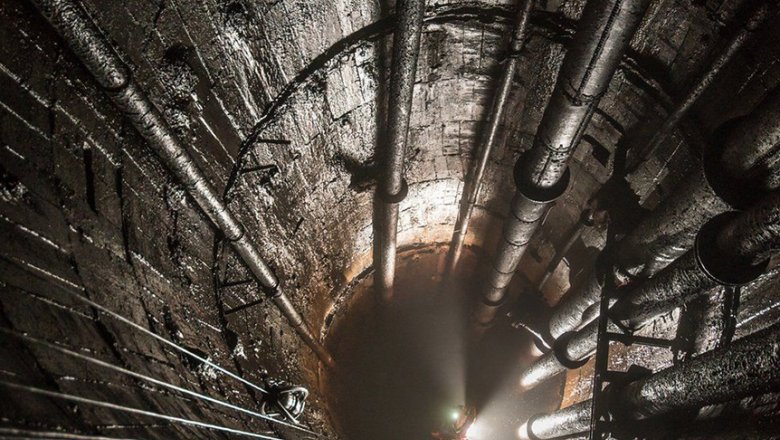 "Atomic Dome" – Memorial Peace in Hiroshima, photo by Wayne Budge.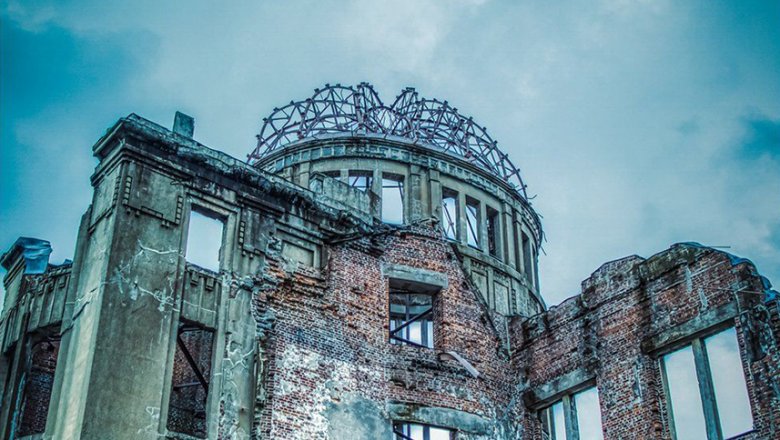 Wreckage of the American C-117D military aircraft in Iceland, photo by Evgeny Samuchenko.
Hadrian's Val Roman Fortification, England, photo by Kylie Blair.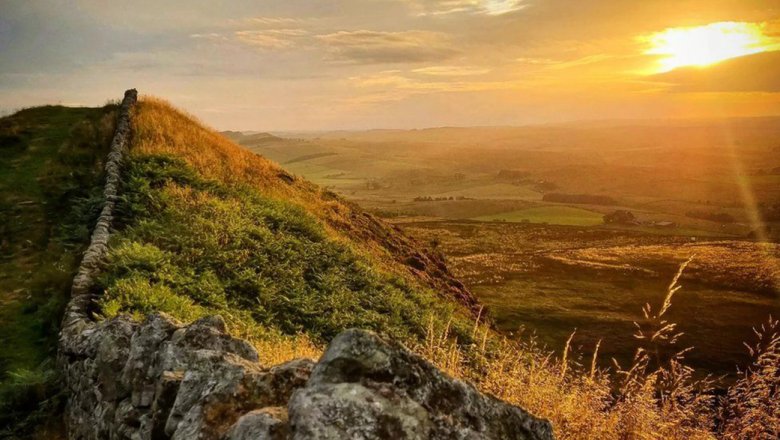 All rights to photos are reserved.
Additional visual elements may be legally placed in this material. BBC News Russian Service is not responsible for their content.

https://watchlivenow.org